Bio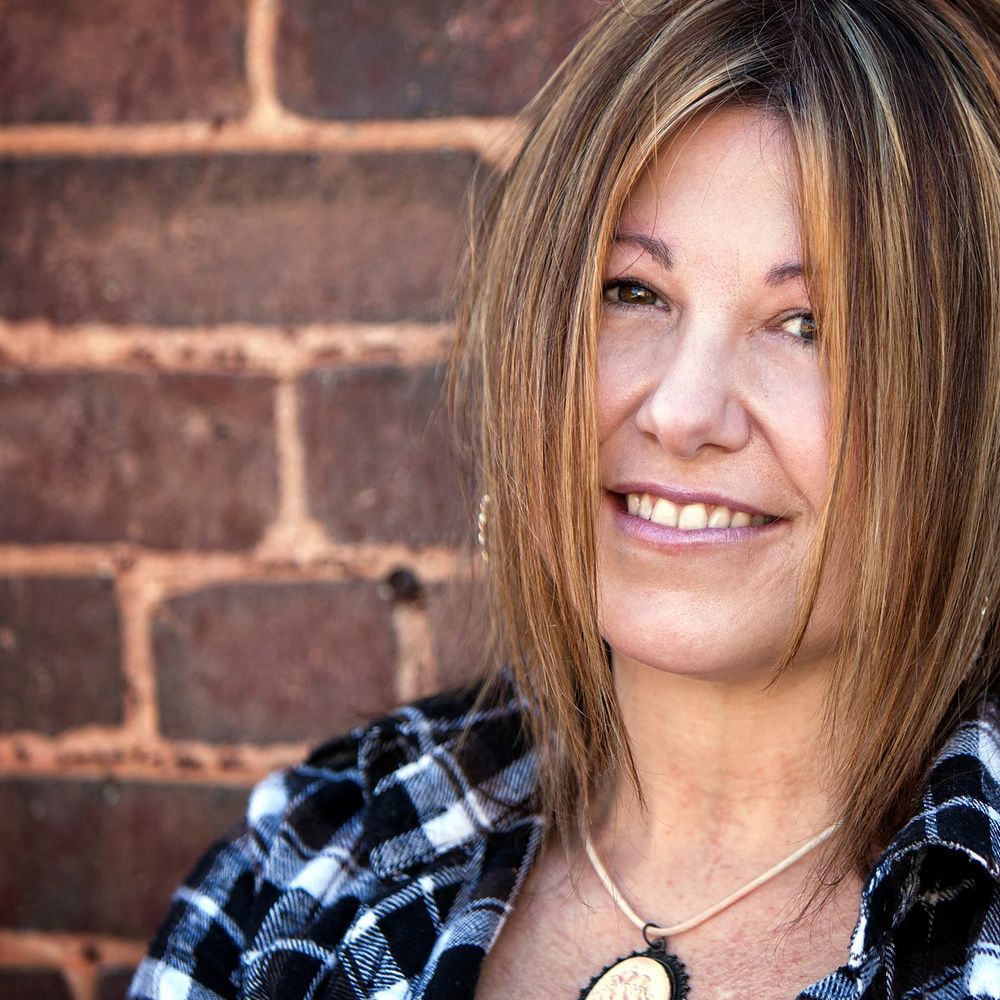 Jeannie Caryn
Singer Songwriter
Jeannie Caryn found her way to music as a means of escape.  Raised in "Sin City," Las Vegas, Nevada, she longed for something other than gambling, neon, or plastic to which she could surrender her soul: "Something that would not implode like old buildings on the Strip," she says.
Life led Jeannie away from music and performance until April 2010, when she quickly became a popular performer in Atlanta, all around North Georgia, and surrounding areas.  
According to Jeannie, she is driven by her passion to capture and celebrate the human experience through her artistic endeavors, always moving forward towards authentic communication and connections with those who share this world.  Jeannie states, "It'd be great to see my name in neon lights on the Vegas Strip someday, but ultimately, as long as I can please an audience with story, song, and art, I feel accomplished!"
Jeannie currently lives in Marietta, GA, with her two children, both about to fly the nest, and her three dogs, and two cats.  She performs regularly, two to three nights a week, at local venues, and plans to tour as soon as life allows. 
Jeannie's first album, MOTHER'S SELF-RISING, recorded in Opelika, Alabama, with Grammy Winning Producer and Textural Guitarist, Larry Mitchell, is soon to be released. 
Follow Jeannie and join her mailing list for news of the album release and event information.