Bio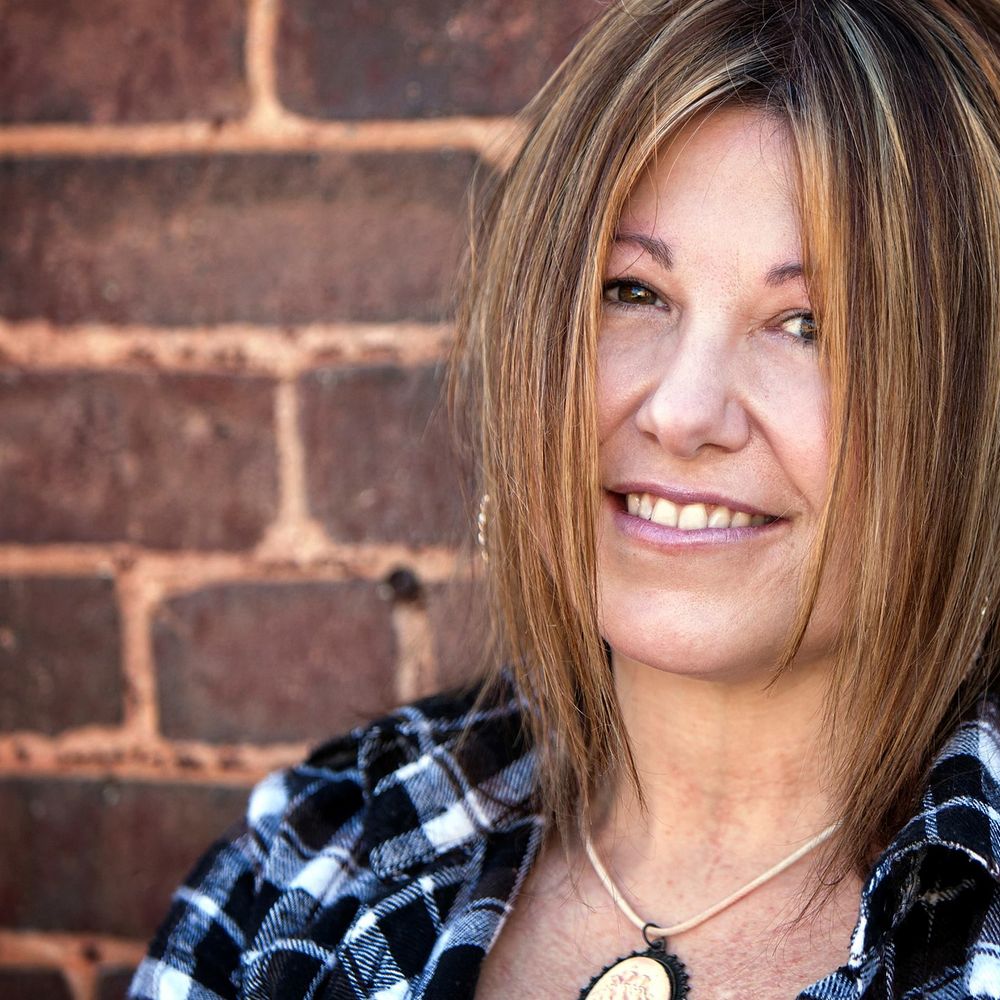 Jeannie Caryn
Performing Singer/Songwriter and Author
Jeannie Caryn, driven by her passion to capture and celebrate the human experience through story and song,  released her first album of original music, MOTHER'S SELF-RISING in February 2021. The album was produced by Grammy Award Winning Producer/Guitarist-Texturalist, Larry Mitchell, in his Chocolate Room Studio in Opelika, Alabama.   
Jeannie also just released her young readers' chapter book project, HTRP: THE ADVENTURES OF HUGO THE ROUND PUG, focusing on the adventures of her very round pug, Hugo, and the rest of her fur-kids. The project includes story, songs, and art, all composed and created by Jeannie, and explores important life lessons and pet issues.  The story, inspired when Hugo almost ate a piece of gum, explores pet diet safety too!  Book One: Hugo's Journey is available now and Book Two: Regrets will be available late Late Summer 2022!
Jeannie lives in Marietta, Georgia, and spends her time performing weekly all around North Georgia, writing story and songs, and enjoying her family, which includes five animals (all now characters in her story) – two pugs, one Australian Shepherd, and two cats – as well as her two children (both now in college). She also teaches Technical Writing courses at both Kennesaw State University and The University of North Texas.  Previously, Jeannie taught middle and high school English in Las Vegas, NV; Chandler, AZ; and Marietta, GA.
Please visit Jeannie's LinkTree for all things Jeannie Caryn:  story, song, art, online store, music streaming, YouTube, etc: https://linktr.ee/Jeanniecaryn 
And please join her PATREON for exclusive insights to content creation, first glimpses of studio time/artwork/new songs, live concert streaming, readings from the new book, and more!